Buyer Success Story: Erin's First Home
Meet Erin
I met Erin when she began searching for a home in South Boston. Erin wanted to live in South Boston for several reasons: the vibrant nightlife; convenience to the city; and the proximity to the beach.
FIRST MEETING
Erin let me know her preferences. I wanted to have a thorough understanding of what kind of a home Erin was looking for in terms of size, number of bedrooms, layout, condition, floor preference and other details. During our meeting, I also explained to Erin the process of buying a home. The points we covered included the following:
-How will we identify potential properties of interest?
-What is an Offer to Purchase?
-What are contingencies and how can we use them to structure a competitive offer?
-What is a pre-approval and why is it important to work with a reputable lender?
-The real estate market in South Boston
THE SEARCH
After our detailed conversation, Erin knew that finding what she was looking for would be difficult. Her search was complicated by two factors: low inventory creating a competitive market and the prevalence of all-cash offers forcing buyers to compete on an uneven playing field.
Erin and I saw many homes. Due to her demanding work schedule, there were occasions when she was not free. For those properties, I would visit and we would FaceTime so Erin could still see the properties.
We put in several offers that were not accepted due to the winning bid being all-cash or having a much higher down payment. Erin did not fell defeated. Rather, she saw each declined offer as an opportunity find a home that she liked even more.
One day Erin called me from an open house. "Ana, I saw THE ONE!" Indeed, Erin saw a home that checked all her boxes:
-Walking distance to Broadway. Check
-Top floor. Check
-New construction. Check
-Private roof deck. Check
THE OFFER
Erin knew she had to make a strong offer. We had a quick strategy session and I gave Erin suggestions on how her offer could stand out from others. After submitting the offer, I called the listing agent to introduce myself and my buyer client to him.
Several hours later, I was able to make a fantastic phone call and say to Erin "Offer accepted!"
Because this was a new construction property, we encountered a few hurdles such as a refrigerator that didn't fit. However, with some artful negotiation, all was straightened out in the end. Today Erin is a happy South Boston resident who lives in her dream home with a newly adopted mini Golden Doodle.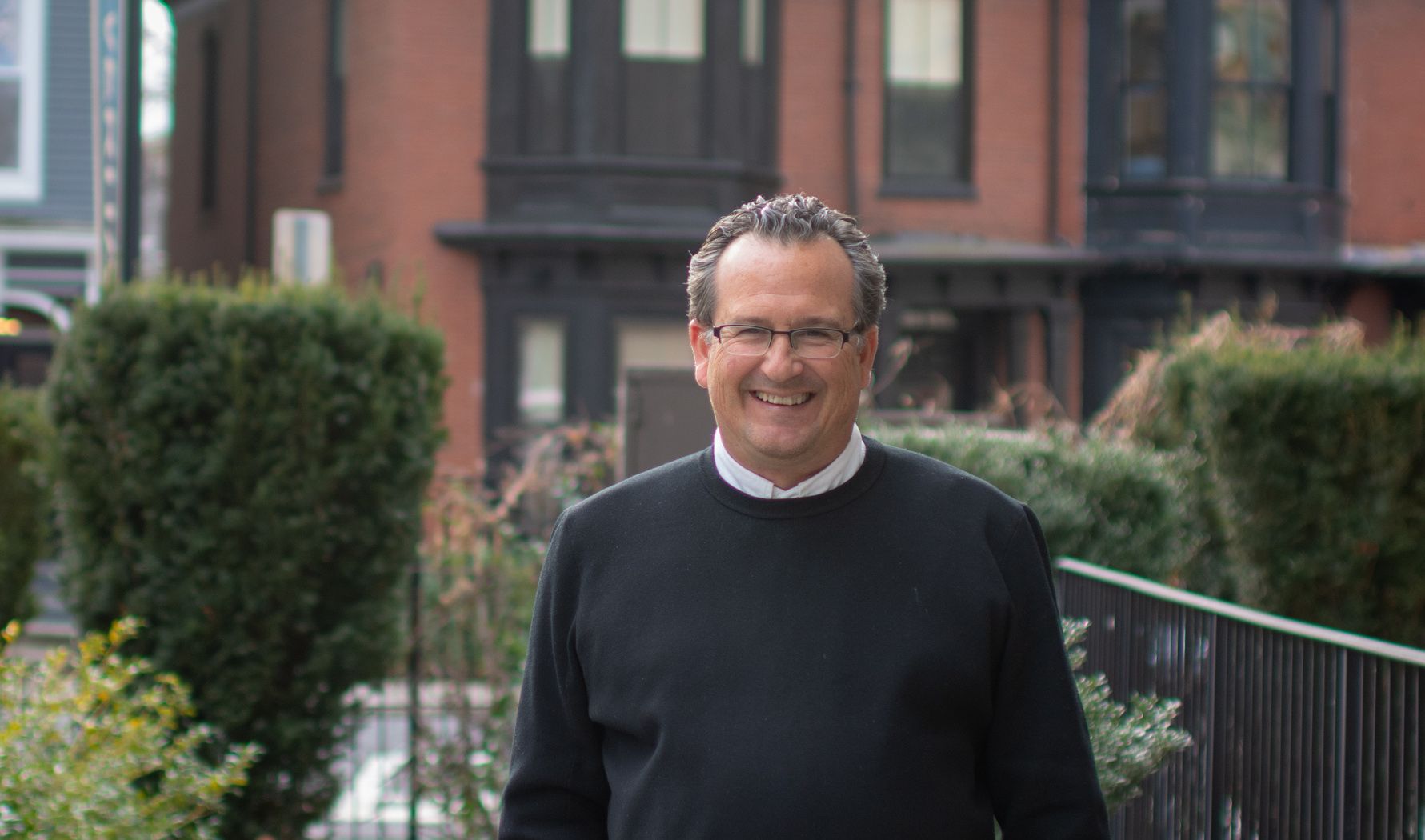 Buyer success stories shared by top Realtor Charles Cherney and members of the Charles Cherney Team at Compass.